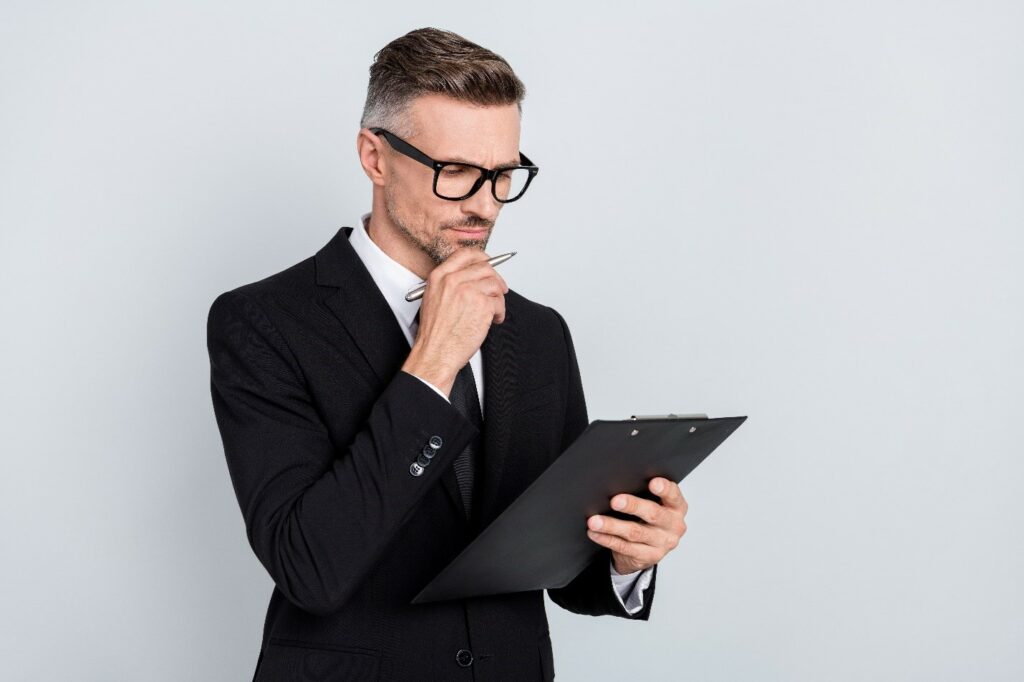 Checking what needs to be done
Loft insulation is removed for all kinds of reasons, such as:
Investigating and resolving a roof leak, damp or vermin problem
Preparation for a replacement with a modern non-itch product
To enable repairs and property maintenance
Our surveyor will be in touch to arrange a visit, so they can find out more and check the condition of the existing insulation material.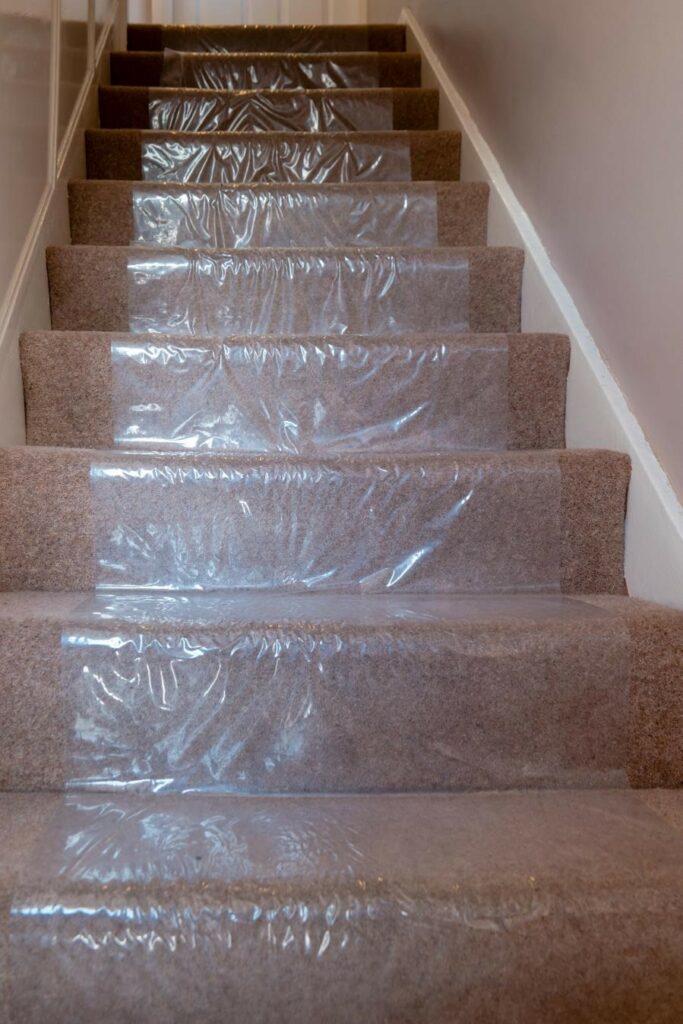 Following a professional process
Before we start work, we will prepare a pathway to your loft hatch by protecting your floor coverings.
The team will then begin the process of removing the loft insulation and placing it in sacks ready for safe removal from the loft. They will also, where possible, remove insulation from the eaves and ensure air flow is maintained within the loft space.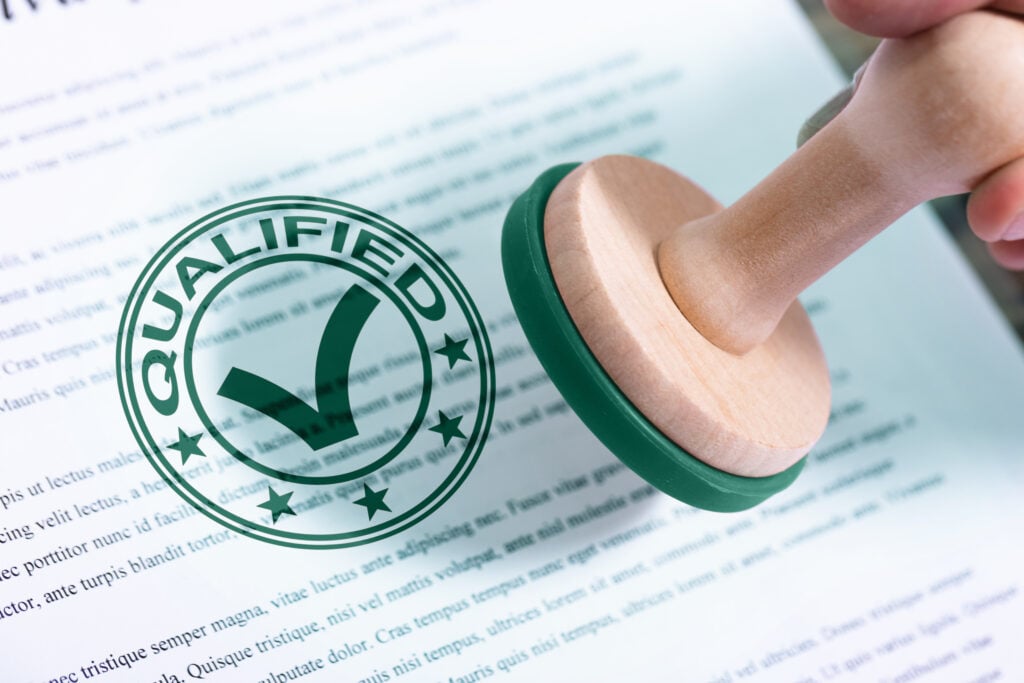 By Viridian's insulation experts
We only use our own trained and certified specialists to professionally extract and dispose of your old loft insulation. This procedure is often combined with other services, such as loft cleaning and the installation of new, non-itch insulation.
Read our blog or visit the Viridian Facebook page to learn more about the benefits of insulation, what we do and how we work.