Using premium boarding
Our strong loft boards are made from 18mm chipboard, with tongue-and-groove interlocking for secure fitting. At 325mm x 1220mm, they're suitable for installations in smaller spaces, and will comfortably pass through smaller hatches.
We usually use plastic loft boarding stilts to spread the weight more evenly, but if you prefer, or if there are internal height restrictions, we can use timber CLS battens. Our surveyor will discuss this with you during his visit and recommend the best solution for you.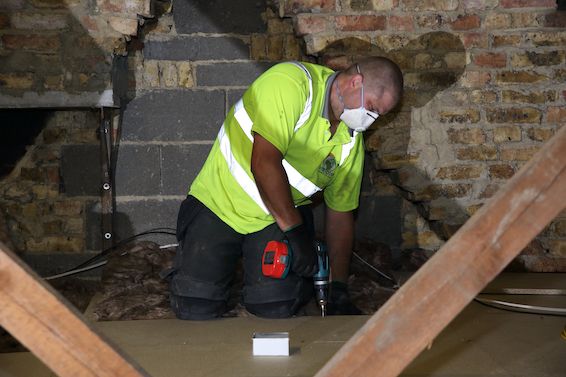 Following a professional process
Before our team starts work, they will run through what they're going to do, just to make sure it's in line with what you're expecting. They'll then make sure your floor coverings are protected along the pathway to your loft hatch. Installation begins with the stilts or battens, followed by the boards on top, all of which will be firmly screwed into place.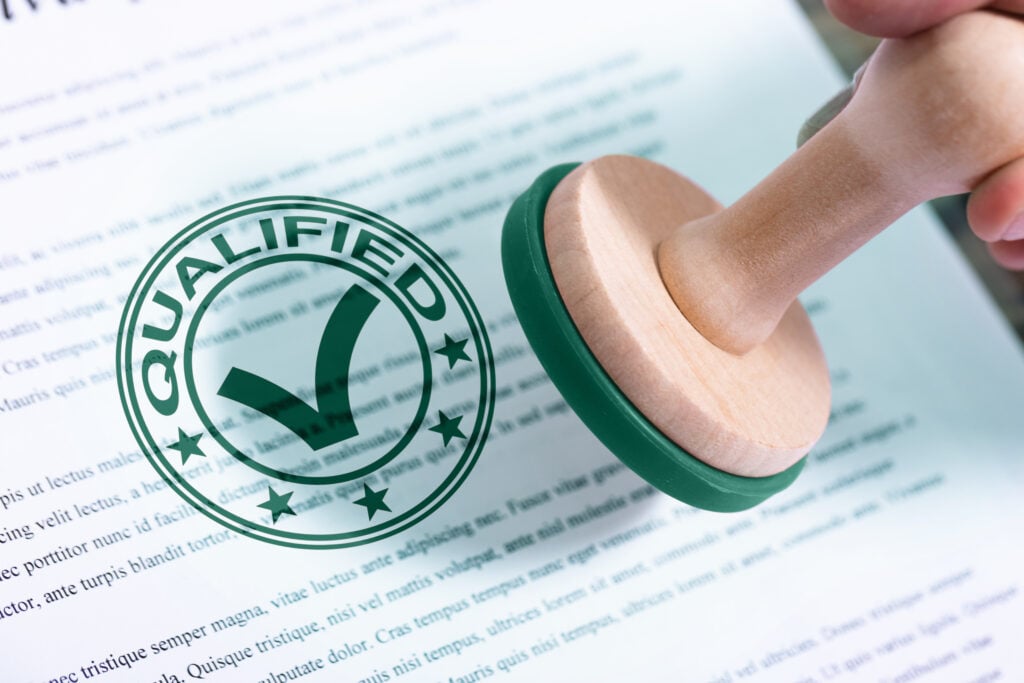 By Viridian's experts
We only use our own trained and certified specialists to professionally install your loft boarding – often as part of loft refurbishment projects, including loft insulation removal, installation of new, non-itch insulation and loft ladders.
Read our blog or visit the Viridian Facebook page to learn more about the benefits of insulation, what we do and how we work.