Cavity wall insulation removal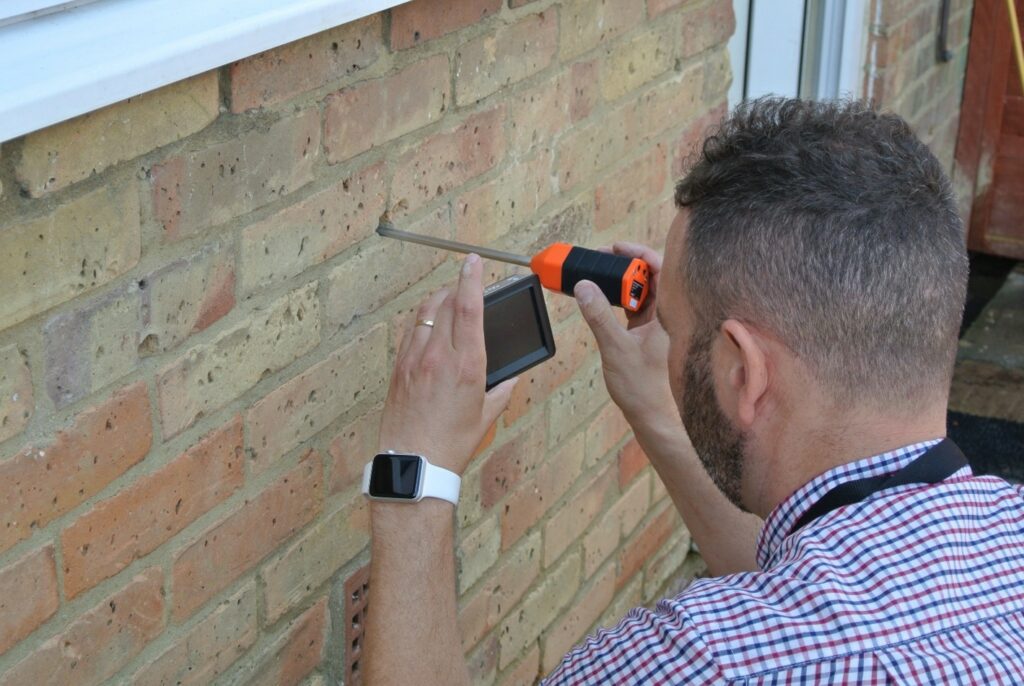 Checking what needs to be done
Cavity wall insulation may need to be removed for all kinds of reasons, such as:
Our surveyor will be in touch to arrange a visit, so they can find out more and check the condition of the existing insulation material.
Important: We're often asked by guarantee providers to carry out remedial work when the original installer is no longer in business. Please be aware that guarantees will not cover neglect, damage or alteration to the cavity wall insulation after it was installed. For more information, read here.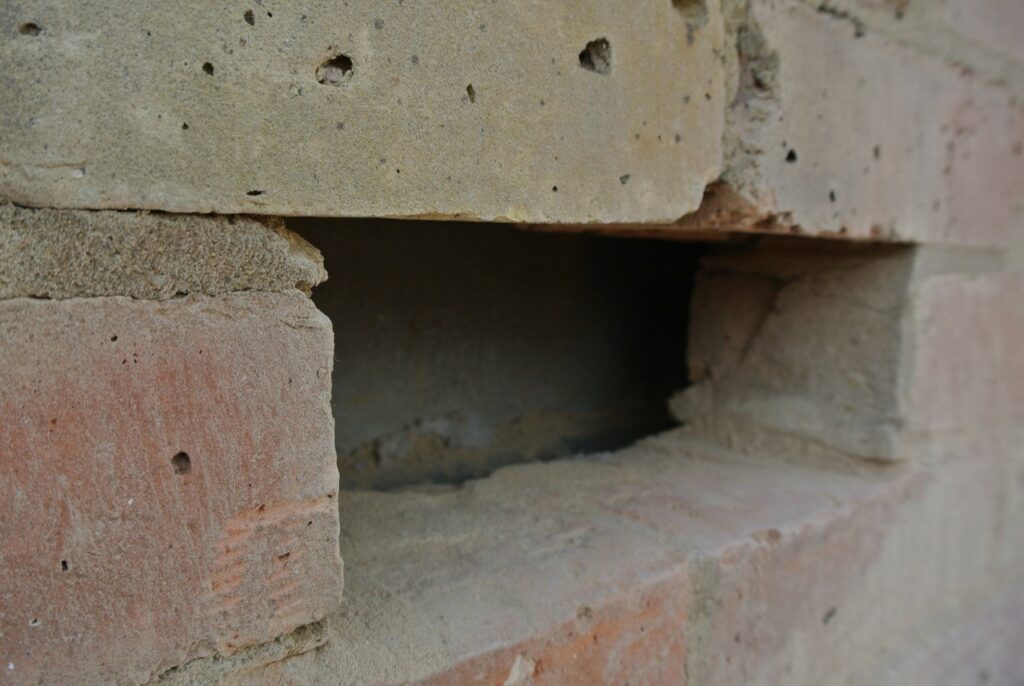 Following a professional process
Our team will begin by completing combustion appliance and flue safety checks if they are needed.
We then drill out the original access holes in the wall and remove just enough bricks (usually only two or three per elevation) at its foot to act as extraction points for the old insulation material. We use specialised brick removal tools to do this, making sure your bricks are removed cleanly and remain whole, so they can be put back into place afterwards without any mis-matches.
Our team will then use professional extraction machines to remove the old insulation from the wall cavity. Once the removal is complete, the bricks are reinstated, and the drill holes are filled with mortar of a similar type and colour.
Finally, we carry out post-installation checks including a second combustion appliance check, making sure all the under-floor and combustion vents are clear, and that everything is completed properly.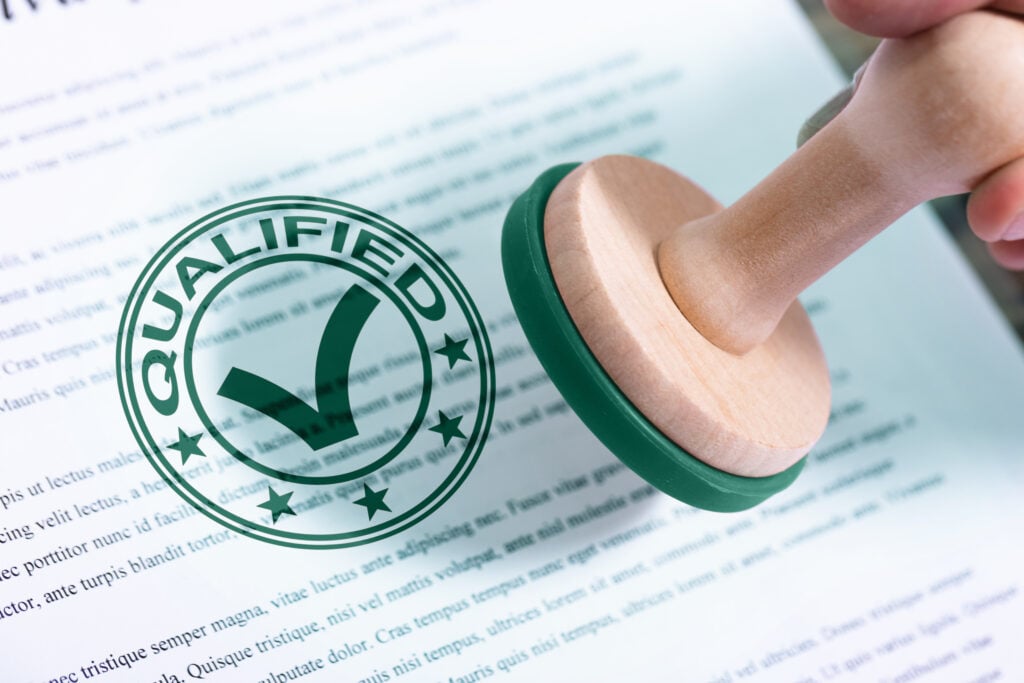 By Viridian's insulation experts
Our cavity wall insulation removal is always completed by our own trained and certified cavity wall insulation specialists who are also qualified to carry out combustion appliance checks.
Our surveyors, site supervisor, and senior installers, are all qualified to an NVQ standard so you can rest assured that all works will be completed with technical competence, timeliness, and professionalism.
Read our blog or visit the Viridian Facebook page to learn more about insulation, cavity wall insulation, what we do and how we work.