Viridian's home insulation survey process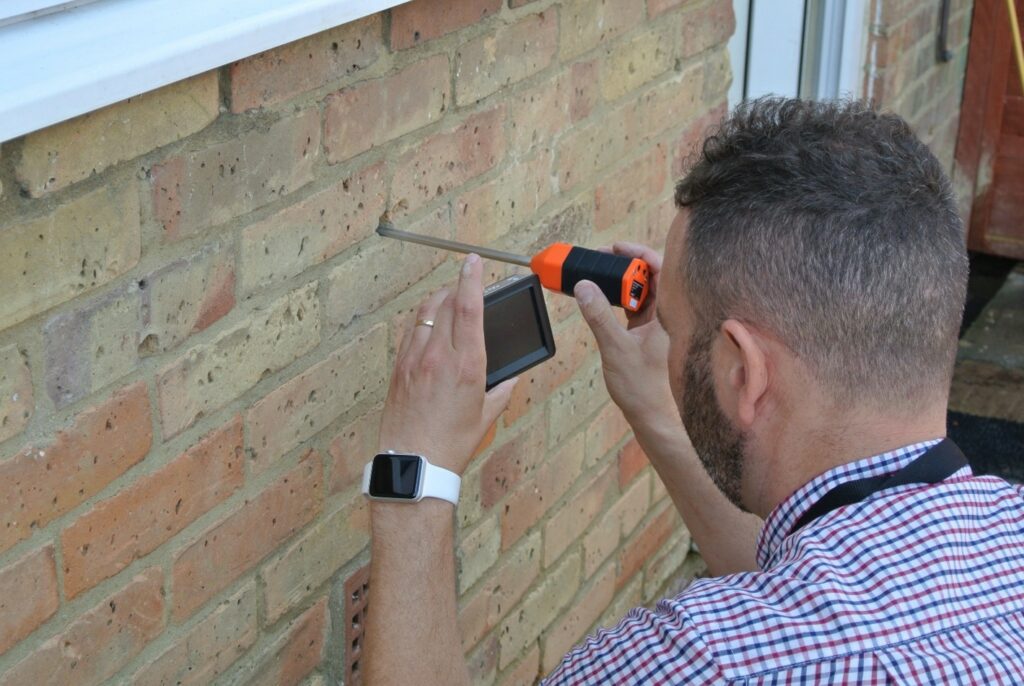 Providing you with clarity and confidence
Before we install any property insulation product, we'll always carry out a free survey. This isn't just for compliance reasons – it's also so that we can provide you with a clear explanation of what's needed, and pricing for the work and materials involved.
Surveys take between 45 minutes to 1 hour, but larger and more complex properties may take up to 2 hours. During the survey process our surveyor will be happy to answer any questions you have.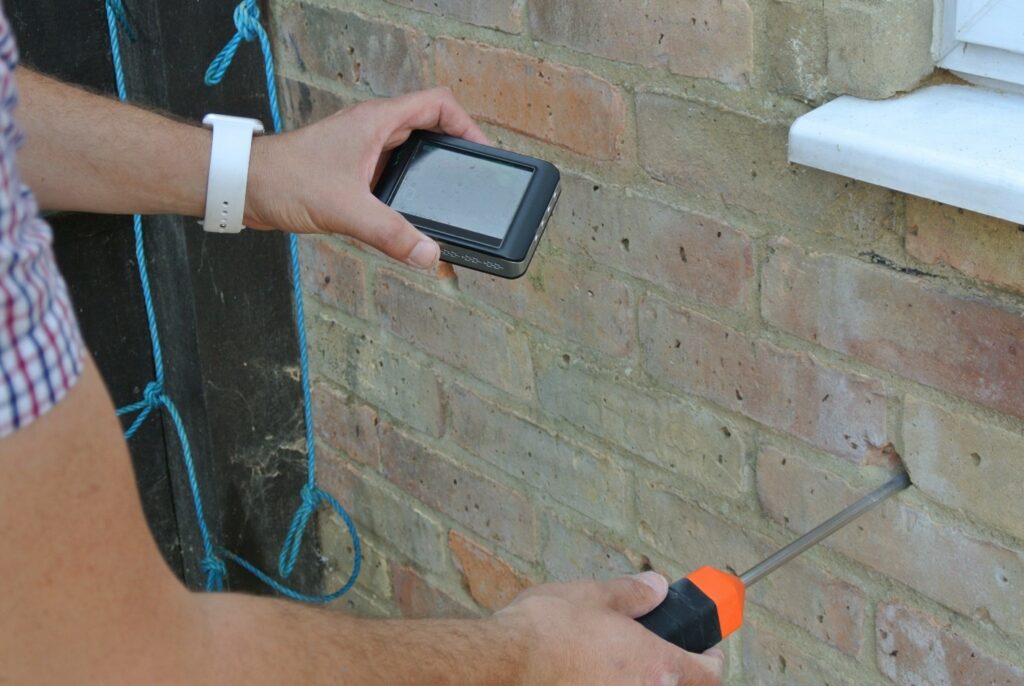 Following a professional process
Once you've requested a survey, you can expect to hear back from us within around 2 working hours (our office is open from 9 to 5, Mondays to Fridays). Once we've confirmed your details, you can then expect to hear from one of our surveyors later that same day, or on the next working day, and they'll arrange a survey appointment with you.
Your surveyor will ask you about your requirements and inspect the area to be insulated. So they will need access to your loft space if you need loft insulation, and for cavity walls, they will drill small inspection holes to check suitability for installation.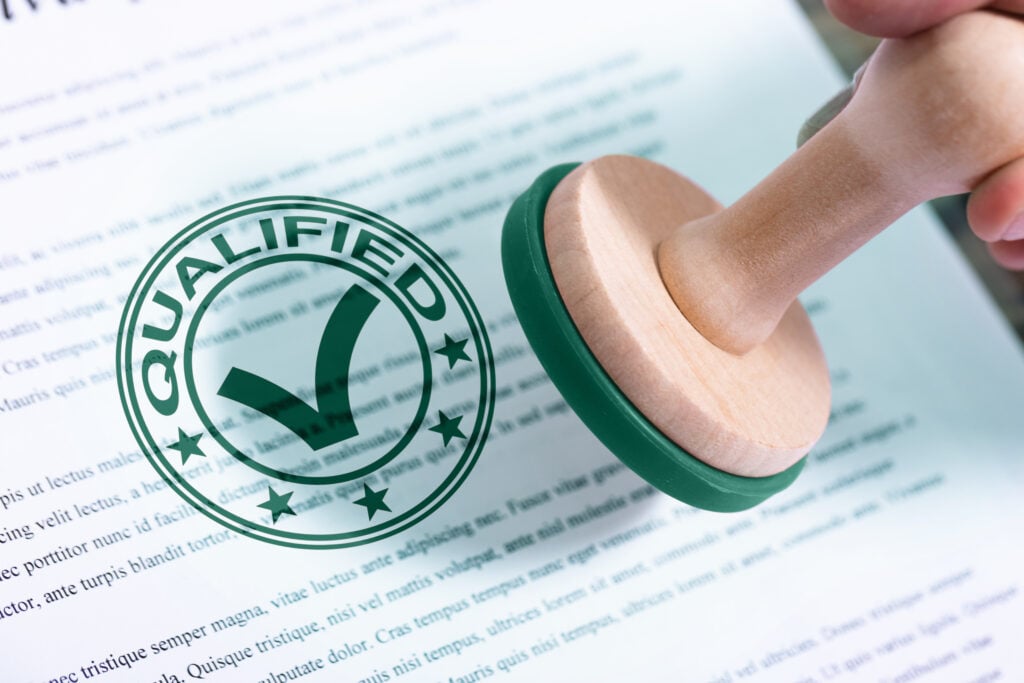 By Viridian's qualified surveyors
Our surveyors are not salespeople. They are insulation specialists who simply recommend the best solution for your property, so they'll never stay at your home longer than required or use high pressure tactics. Instead, they'll complete a thorough inspection and leave you with a no-obligation quote that will be valid for one month. And if you think of a question you should have asked after they've left, no problem – please just give us a call.
Read our blog or visit the Viridian Facebook page to learn more about insulation, cavity wall insulation, what we do and how we work.