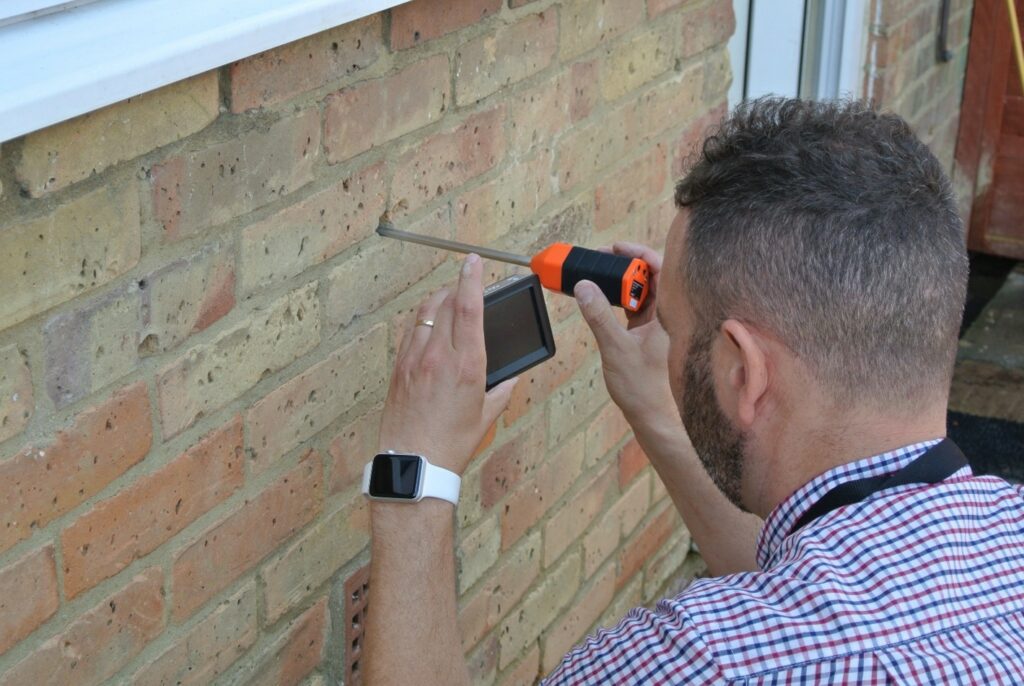 Removing rubble and debris
Cleaning out wall cavities is an essential part of property maintenance and needs to be undertaken before new insulation materials are installed.
We get rid of waste mortar on wall ties, dust build-up, rubble and bricks – anything that might cause damp issues over time or cause unnecessary internal damage. We can also carefully remove and dispose of old insulation materials.
Cavity wall insulation products are only effective when installed in clean wall cavities by trained installers.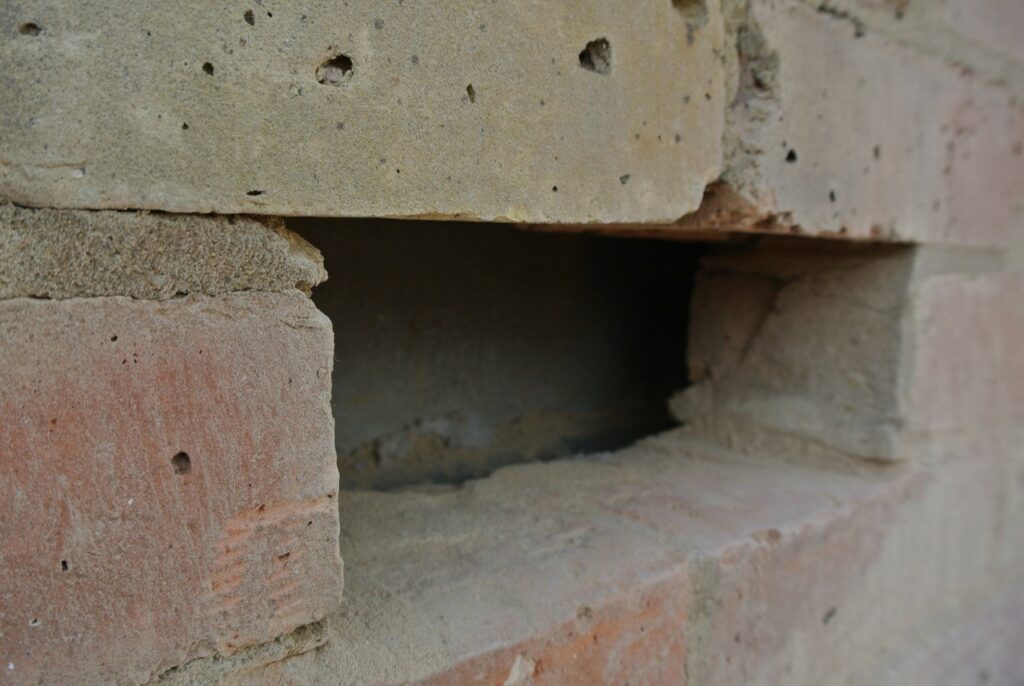 Following a professional process
Our team will begin by completing combustion appliance and flue safety checks if they are needed.
We then drill access holes in the wall in the same way as we would for installing wall insulation and remove just enough bricks (usually only two or three) at its foot to act as extraction points. We use specialised brick removal tools to do this, making sure your bricks are removed cleanly and remain whole, so they can be put back into place afterwards without any mis-matches.
We use these access points to clean within the wall cavity and remove debris. Rubble removal takes a little longer and we may have to take out additional bricks to remove any obstructions.
After cleaning is complete, we reinstate the bricks, and if your property has a render, pebble dash or similar finish we will recreate it as closely as we can. If we are installing new insulation for you, we'll do so, and once all works are complete, we re-fill the drill holes with mortar of a similar type and colour.
Finally, we carry out post-installation checks, including a second combustion appliance check, making sure all the under-floor and combustion vents are clear, and that everything is completed properly.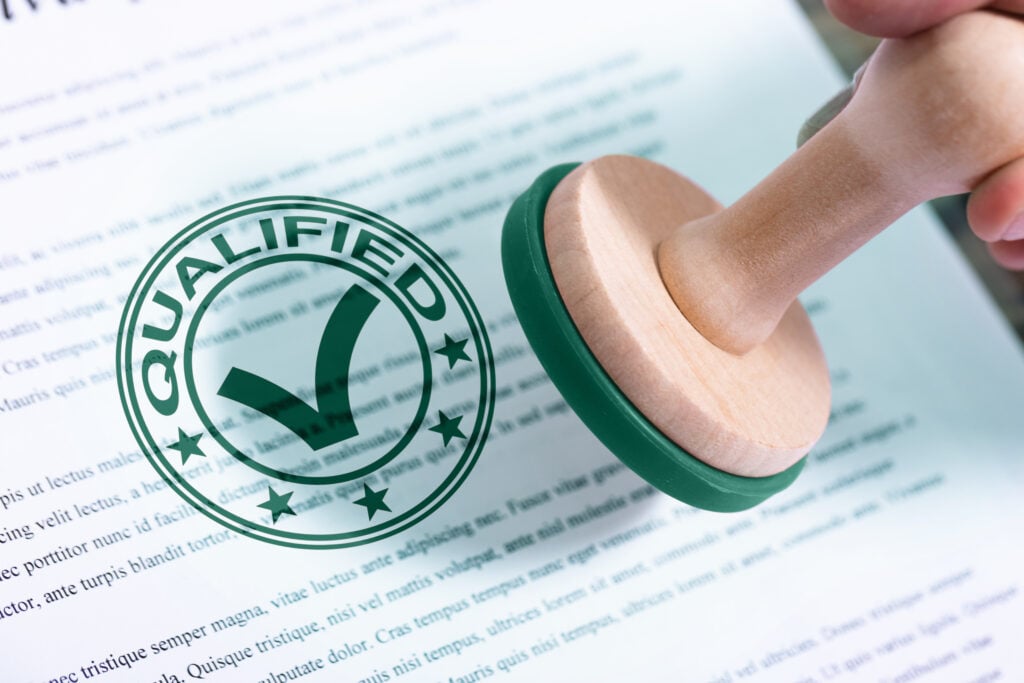 By Viridian's insulation experts
We only use our own trained and certified specialists to clean wall cavities, extract old insulation materials and carry out combustion appliance checks. These procedures are usually combined with the addition of a new, modern product.
Read our blog or visit the Viridian Facebook page to learn more about insulation, cavity wall insulation, what we do and how we work.